STECIA International is a consulting firm founded in 2011 as an approved Agricultural Consulting firm by the Tunisian Ministry of Agriculture.
It specializes in the
analysis and development of agri-food value chains
.
STECIA International also integrates high-tech solutions in the Agri-business sector.
Read more…
Portfolio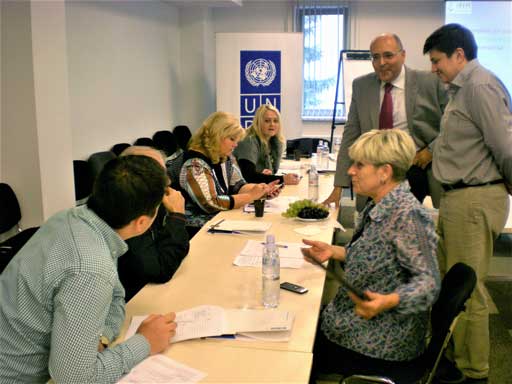 We are looking forward to start a project with you!
Please feel free to contact us.
Location
71, Rue Alain Savary B22 - 1003 Tunis - Tunisia
Business hours
Mon – Fri : 08:30 – 17:30